In the world of manga and anime, where characters are always on the move, there's one detective who seems to have found a way to defy time itself. Ladies and gentlemen, put your hands together for the master of mystery and mayhem, the sleuth of the century, the one and only Conan Edogawa! And guess what? He's just cracked the code of 1111 chapters, and we're here to celebrate in style!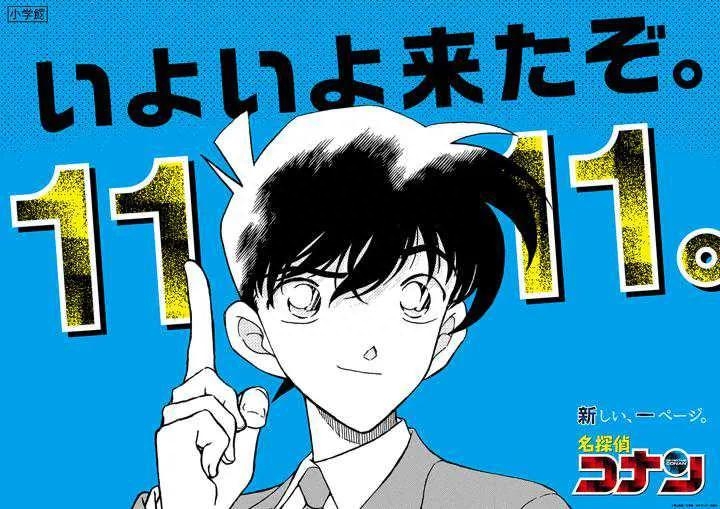 Now, you might be wondering, "How on earth can one detective solve so many cases and still look like a teenager?" Well, that's where the magic of manga comes in! Our beloved Conan, formerly known as Shinichi Kudo, has been enthralling us with his incredible deductive skills for a whopping 29 years. Yes, you read that right – twenty-nine years of nail-biting cases, mysterious murders, and enough antidotes to make any chemist jealous.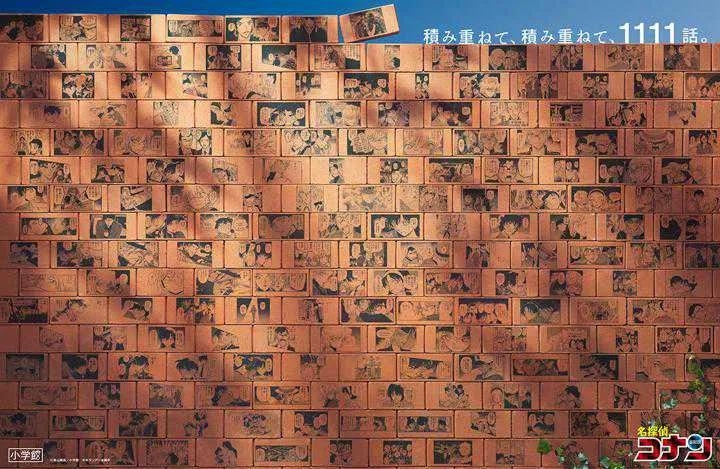 But the fun doesn't stop there. To commemorate this monumental milestone, the folks behind "Detective Conan" have pulled out all the stops. They've created a poster featuring Shinichi Kudo (Conan's true identity) that's so special it's popping up in not one, not two, but multiple train stations across the capital! Now, wouldn't it be amusing to see passengers trying to solve crimes on their commute?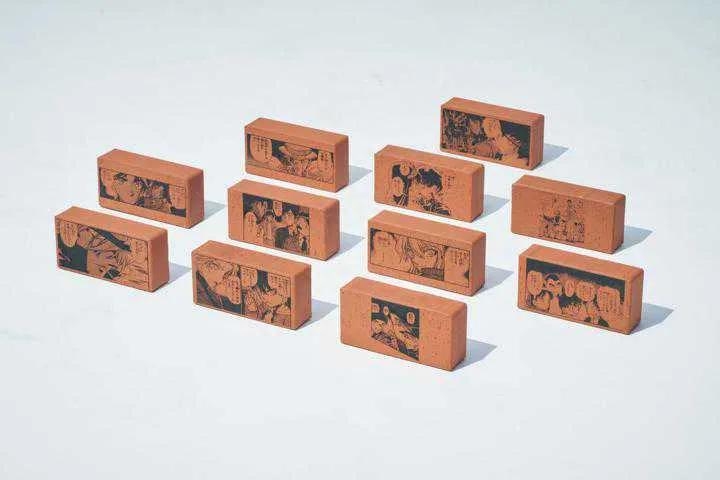 In a stroke of pure genius (or should we say manga-magic), the creators of "Detective Conan" have even turned to bricks to pay tribute to the series. That's right, they've embarked on a journey of "Brick Memories" by immortalizing 11 iconic scenes from the manga on—you guessed it—bricks! These bricks, etched with laser precision, will be displayed at the Shogakukan building in Tokyo's Chiyoda Ward. And if that's not enough, there's a tantalizing promise of giveaways involving these extraordinary bricks. Imagine the bragging rights!
So, here's to Conan Edogawa, the boy detective who never grows old, and to "Detective Conan," the manga that keeps us on the edge of our seats for over a thousand chapters. Whether it's solving crimes, uncovering clues, or just being a perpetual teenager, Conan has certainly made a mark in the world of mystery.
With the release of the latest film, "Detective Conan: The Scarlet Bullet," and these fantastic celebrations, it's safe to say that the detective with a penchant for shrinking is as sharp as ever. Here's to many more chapters and cases to come!