Ah, the sweet scent of spiritual pressure is in the air once again, my fellow Shinigami enthusiasts! It's time to dust off your Zanpakuto and practice your Kido spells because " (BLEACH: Thousand-Year Blood War) is back in action, and it's shinier than a freshly polished Shikai blade!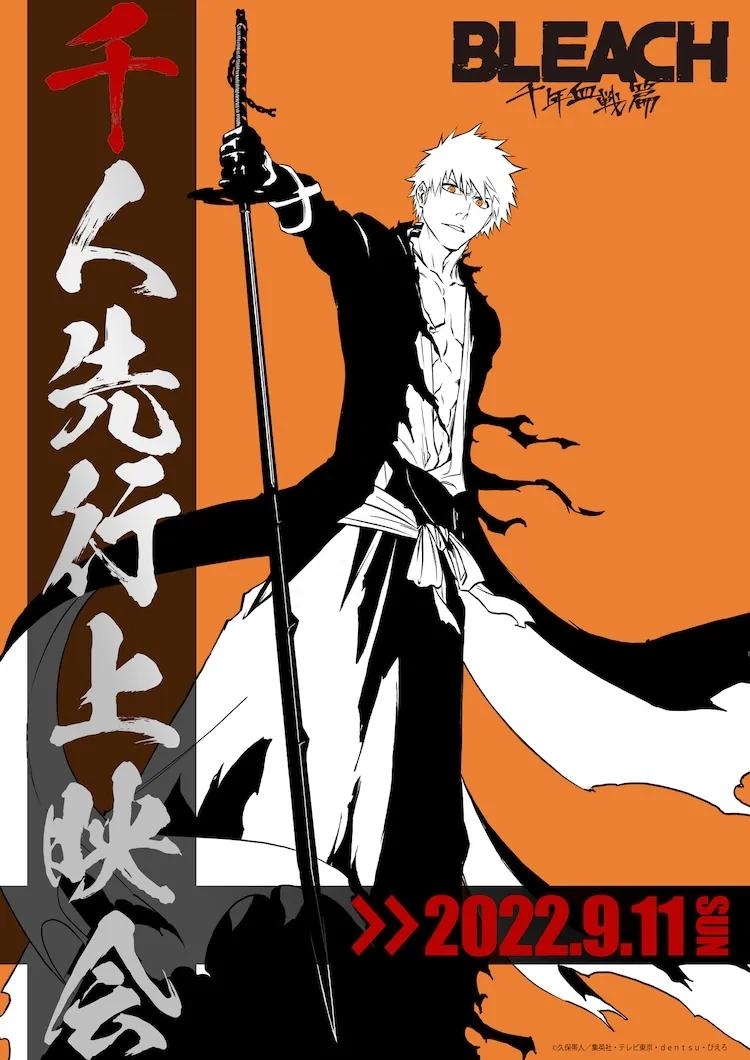 Imagine this: You're casually sipping your tea, thinking the "BLEACH" saga had faded away like Ichigo's substitute Shinigami days when, BOOM! A spiritual explosion of excitement hits you like a Hadō #88 – Hiryū Gekizoku Shinten Raihō (yeah, that one). The "Thousand-Year Blood War" arc, the grand finale of "BLEACH," is back to answer all those lingering questions and offer more soul-reaping adventures!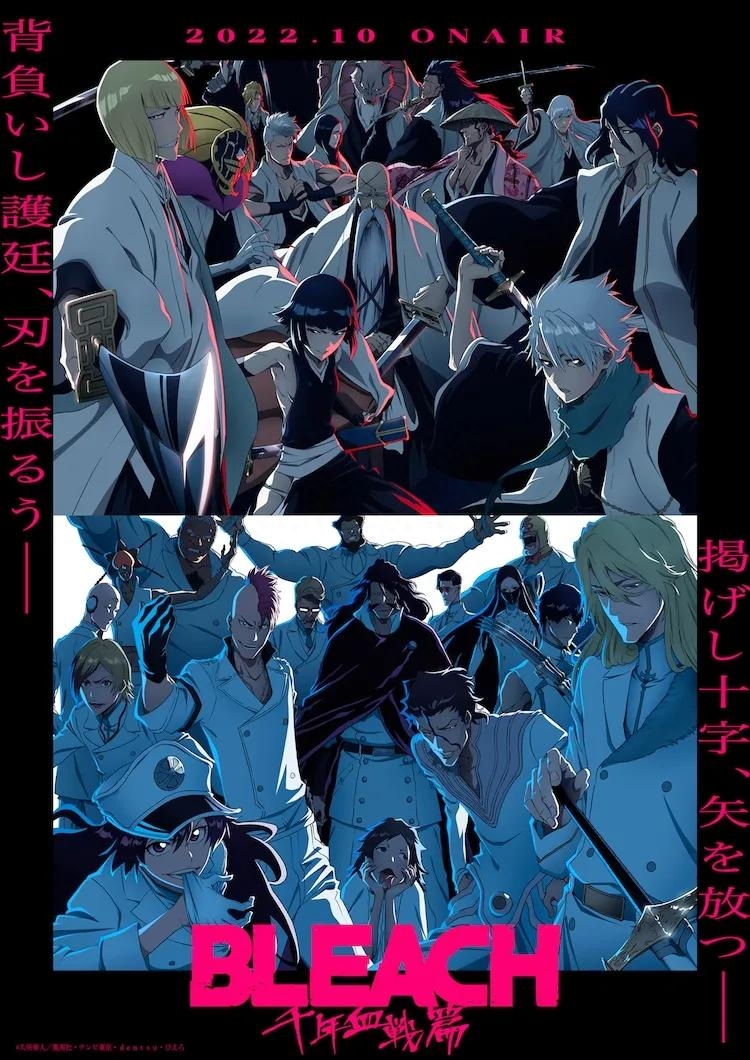 Let's not beat around the Senkaimon here; "BLEACH" is the epitome of epic anime and manga. It's got more swords clashing than a samurai showdown, more Hollows lurking than a ghostly gathering, and more twists and turns than the Seretei itself. Tite Kubo, the mastermind behind this Shinigami spectacle, knows how to keep fans on the edge of their Soul Society.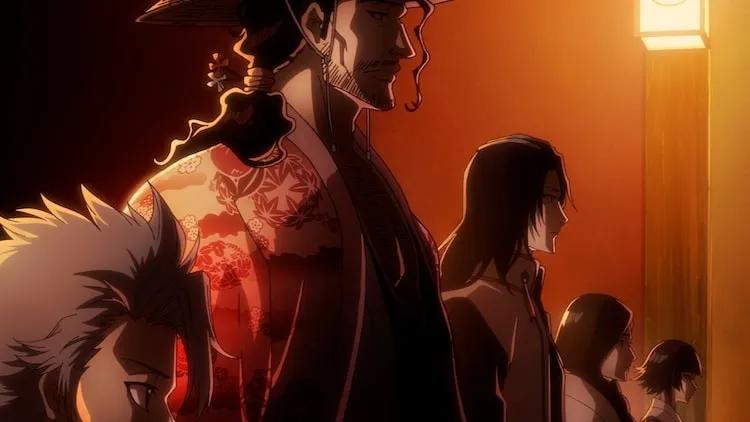 The announcement descended like a Garganta opening up in Karakura Town – "BLEACH" was taking a brief hiatus, and fans were left wondering if they'd ever see Ichigo's determined scowl again. But lo and behold, the wait is over, and it's time for "BLEACH" to rise like a phoenix from the Land of the Living!
So, gather 'round, fans of the Gotei 13! "BLEACH" is resuming serialization starting from the 34th issue of "Weekly Shonen Jump." It's like a Senkaimon gate opening up to new adventures, promising battles, and revelations to rival the final showdown with Aizen.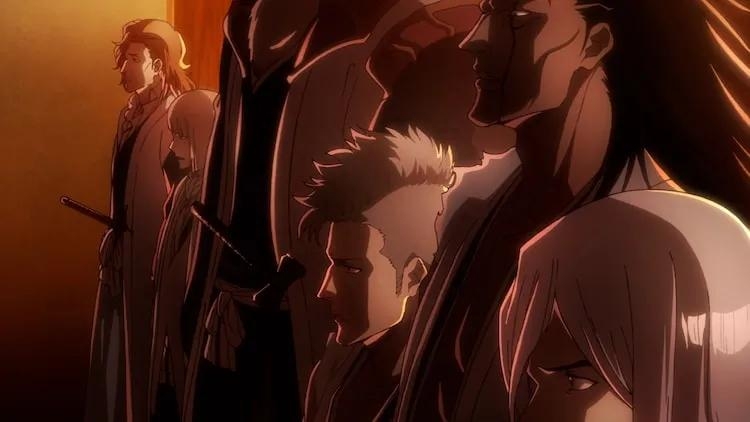 But the excitement doesn't stop there! Prepare for the "Thousand-Year Blood War" arc's return with a special advance screening event in Tokyo on September 11th. It's a gathering that even Urahara would approve of, featuring appearances by Tite Kubo, the director, series composition, and production team members.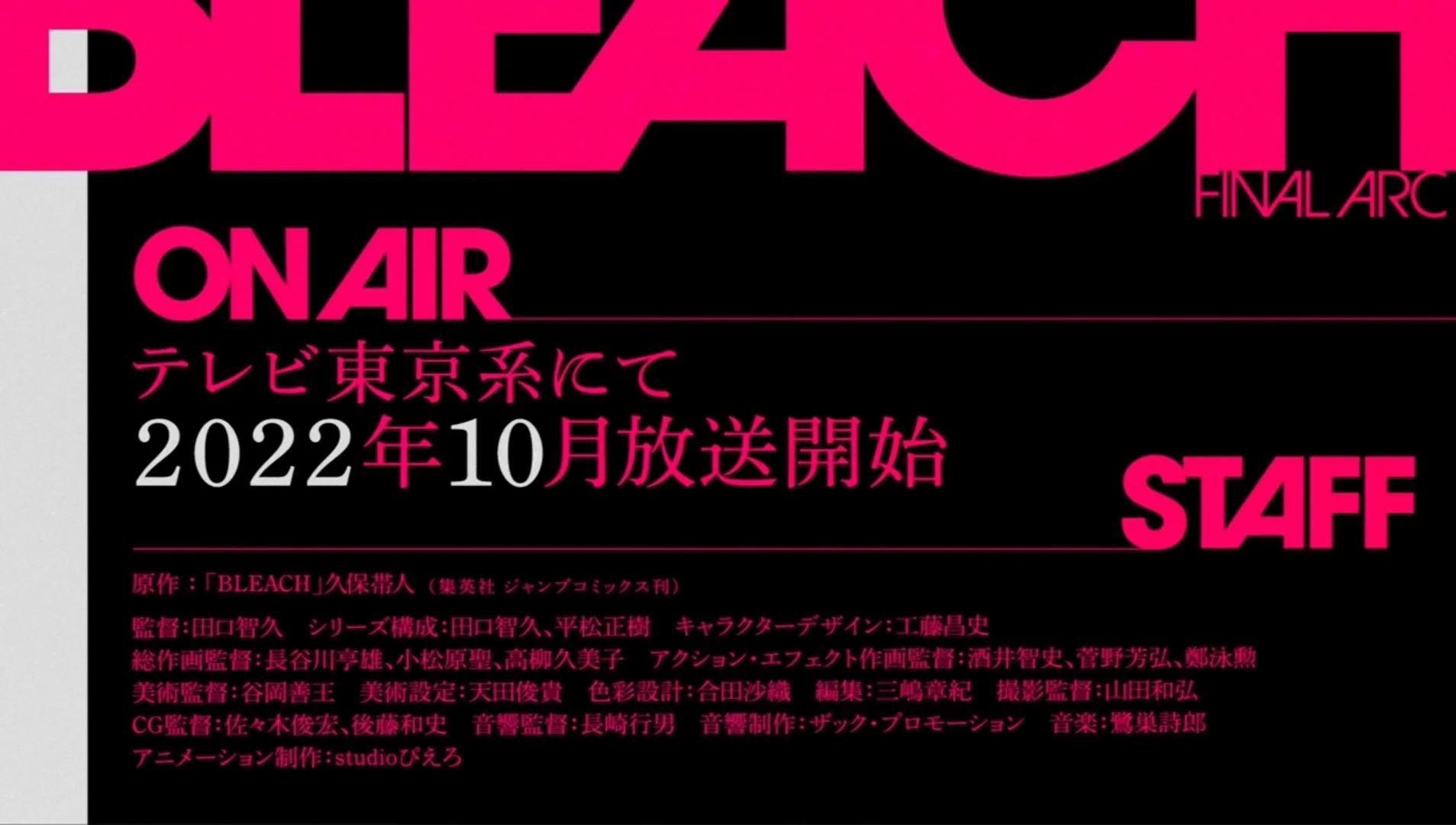 The return of "BLEACH" is like Ichigo's signature Getsuga Tenshō – a powerful burst of energy that leaves fans exhilarated. As we journey once more through the Seireitei and beyond, we can't help but wonder what surprises await us in this final chapter.
Get ready to unleash your Bankai and dive back into the world of "BLEACH," where every chapter is a whirlwind of spirit battles and mysteries waiting to be unraveled!