Ahoy there, fellow pirates of the grand sea! Gather 'round as we embark on a swashbuckling journey filled with twists, turns, and more treasure than you can shake a devil fruit at. It's the news every "ONE PIECE" fan has been waiting for – the saga continues!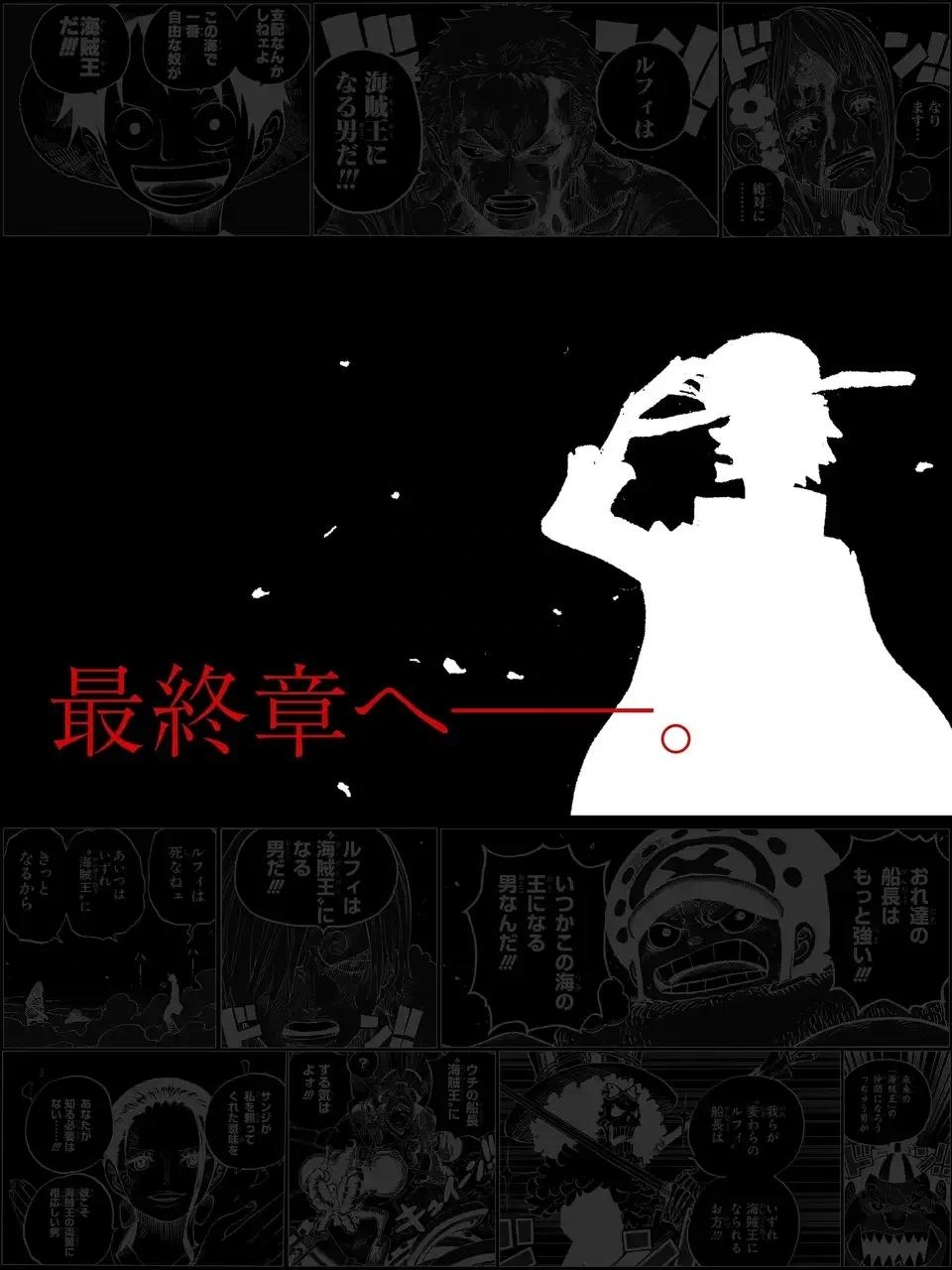 Shiver me timbers! Just when you thought the epic tale of Monkey D. Luffy and his merry band of misfits had weighed anchor for good, Captain Eiichiro Oda is hoisting the Jolly Roger once more! That's right, me hearties, "ONE PIECE" is back from its brief hiatus, and it's setting sail on the manga seas once again!
Now, let's not kid ourselves; "ONE PIECE" is like the treasure island of manga. It's got more plot twists than a sea serpent's tail, more character development than a log pose, and more unanswered questions than the mysteries of the Grand Line. Oda-sensei, the mastermind behind this treasure trove, has kept us guessing for decades, and we keep coming back for more like loyal crew members.
The announcement came like a thunderbolt on a clear day. "ONE PIECE" was going on a break, leaving fans adrift like a ship without a navigator. But fear not, ye faithful readers, for the next chapter of this epic adventure promises to be as thrilling as a clash with a Yonko!
So, here's the deal, me hearties. "ONE PIECE" will be back in action starting from the 34th issue of "Weekly Shonen Jump." It's like a phoenix rising from the ashes, ready to set the manga world on fire once again. And let's not forget the "ONE PIECE FILM RED" – a cinematic adventure that'll have us all on the edge of our crow's nests!
But that's not all the treasure we've unearthed. "Shonen Jump+" is giving us the ultimate booty – free access to the first 92 volumes of the manga! It's like finding a treasure chest full of Devil Fruits, and it's available from June 27th to July 31st.
The return of "ONE PIECE" is like the call of the sea, irresistible and filled with promise. Oda-sensei is like the ship's helmsman, steering us through a storm of emotions and adventures. And as we sail toward Laugh Tale, the treasure at the end of this epic journey, we can't help but wonder what awaits us in the pages of "ONE PIECE."
Get ready to hoist the anchor and dive back into the world of "ONE PIECE," where every chapter is a treasure waiting to be discovered!