Ladies and gentlemen, gear up, plug in, and get ready for a showdown that'll make your virtual reality headset spin! It's a clash of the titans in the world of cyberpunk as TRIGGER and CD PROJEKT RED bring us two epic creations – and oh boy, the sparks are flying!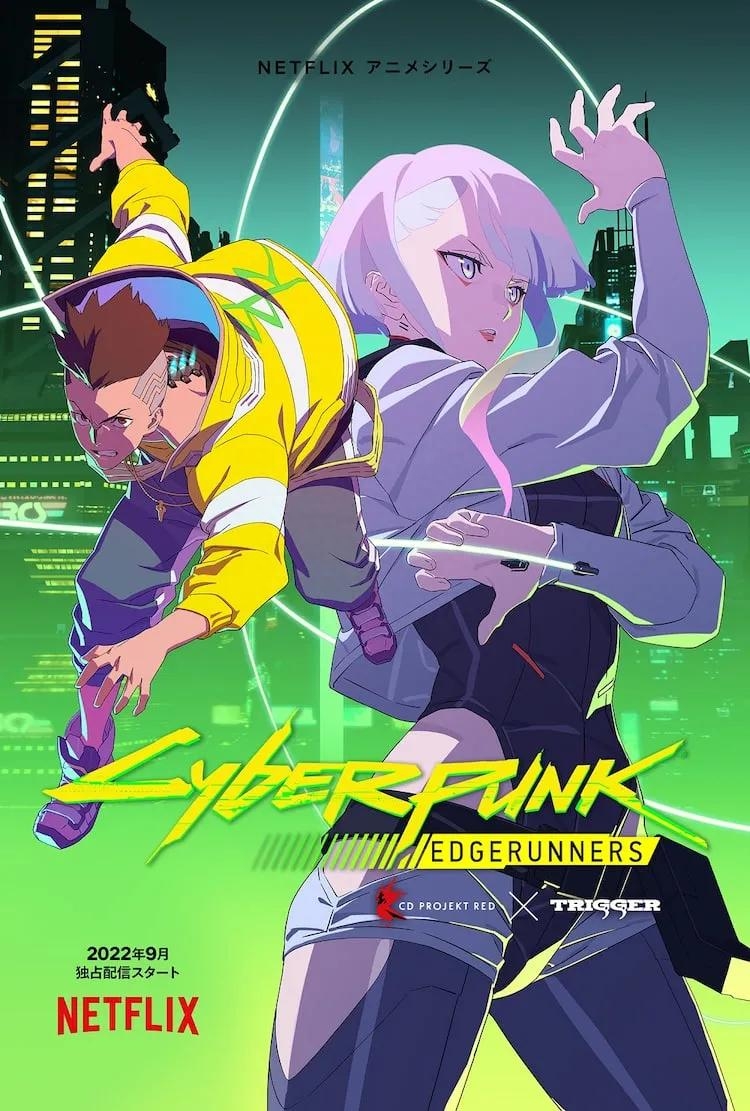 Picture this: a cybernetic world where neon lights dance like disco fever, where hackers are cooler than rock stars, and where artificial intelligence gives Siri a run for her binary digits. Now, imagine two powerhouse studios, TRIGGER and CD PROJEKT RED, diving headfirst into this digital playground. Can you say "geekgasm"?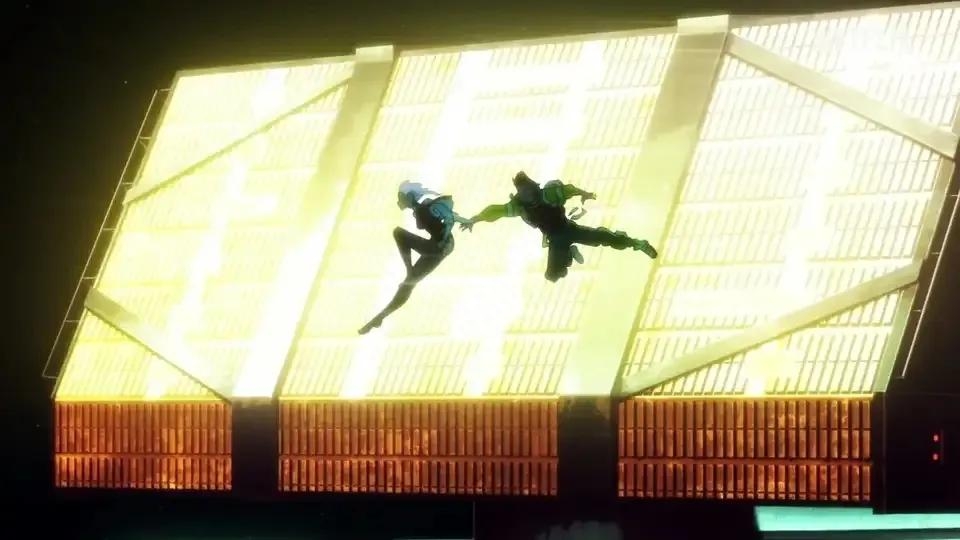 Let's get one thing straight – when it comes to creating cyberpunk magic, these studios are like wizards with keyboards. TRIGGER, known for their mind-bending visuals and storytelling, is like the mad scientist who mixed a dose of chaos with a dash of brilliance. CD PROJEKT RED, the genius behind "Cyberpunk 2077," is like the gaming sorcerer who summoned Keanu Reeves into the digital realm.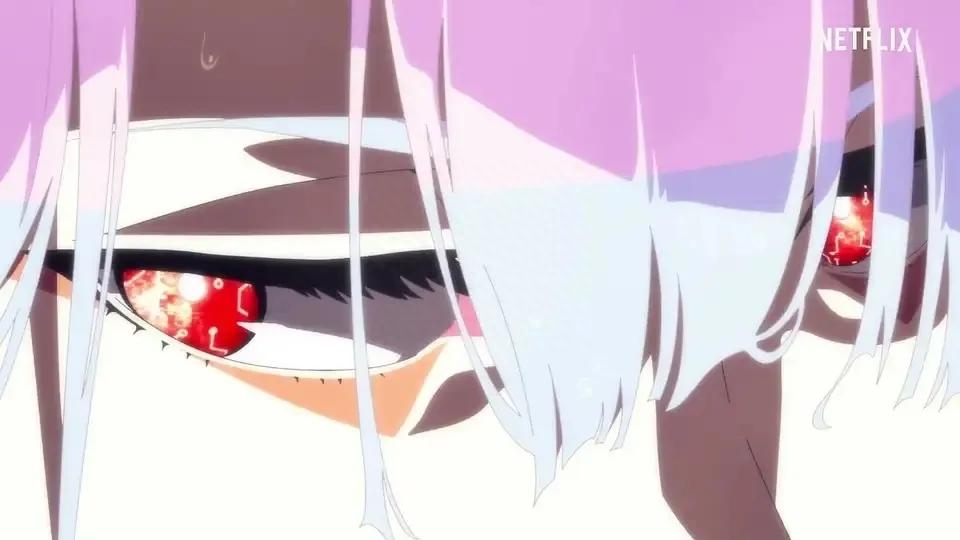 TRIGGER's cyberpunk world is a rollercoaster of colors and chaos, like a VR carnival on steroids. CD PROJEKT RED's vision is a sprawling metropolis where every pixel has a story to tell, as if they gave life to the city itself.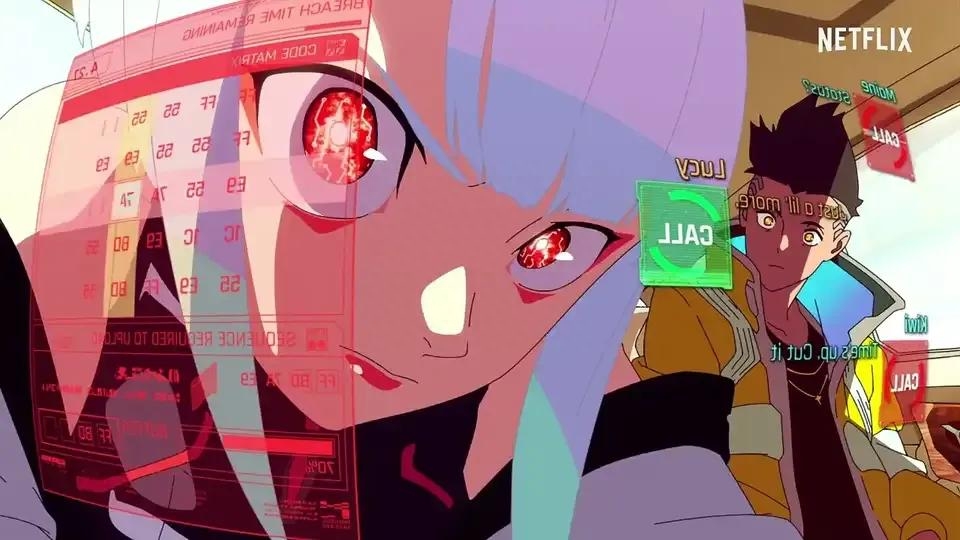 It's not just about pixels and polygons; it's about the artistry. TRIGGER's cyberpunk is like a frenetic dance, every frame a pixelated pirouette. CD PROJEKT RED's cyberpunk is a slow, moody jazz tune, each note resonating in the dark alleys of Night City.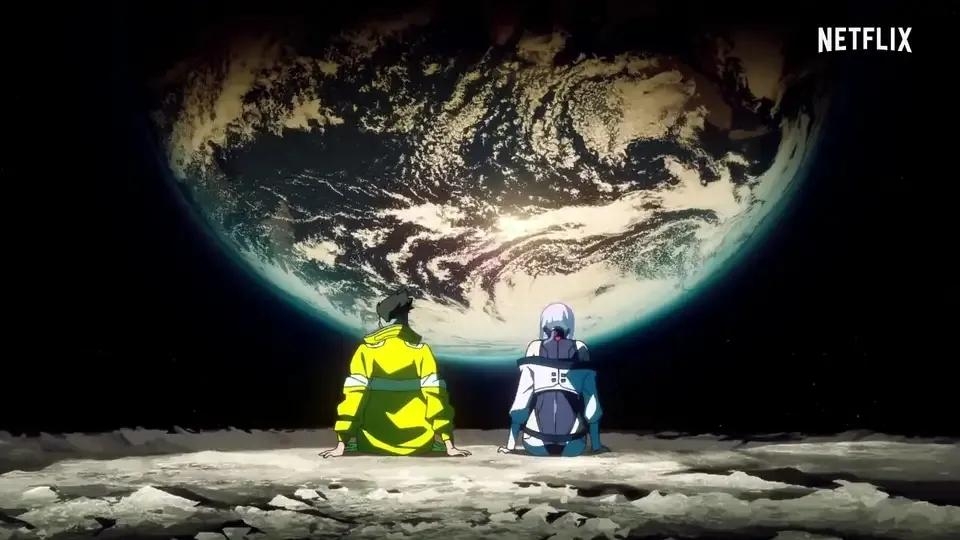 TRIGGER's characters are like glitched-out rockstars, rebellious and electrifying. CD PROJEKT RED's characters are like mysterious NPCs with secrets hidden in their digital DNA.
As we delve deeper into these cyberpunk realms, the rhythm of storytelling takes center stage. TRIGGER's narratives are like a drum solo, pounding with intensity and leaving you breathless. CD PROJEKT RED's stories are like a symphony, each chapter building on the last, creating a crescendo of emotions.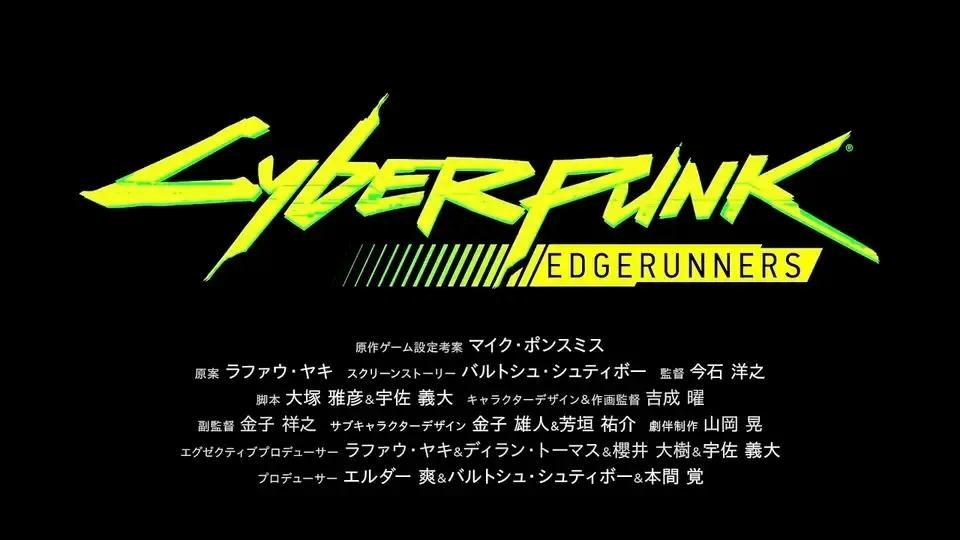 And now, as the digital dust settles, we await the unleashing of these cyberpunk creations upon our screens, with "Cyberpunk Edge Runners" from TRIGGER and "Cyberpunk 2077" from CD PROJEKT RED. Which one will capture our hearts and minds in the neon-soaked, high-tech dystopia? Only time will tell!
Get ready, fellow netizens, for a digital battle like no other! TRIGGER and CD PROJEKT RED are about to take us on a wild ride through the neon-lit streets of cyberpunk, and we're here for it!