Ladies and gentlemen, boys and girls, grab your rackets and brace yourselves because the tennis court is about to get a whole lot wackier! In the latest installment of "New Prince of Tennis U-17 WORLD CUP," Australia is stepping onto the court, and their squad is as entertaining as it is talented.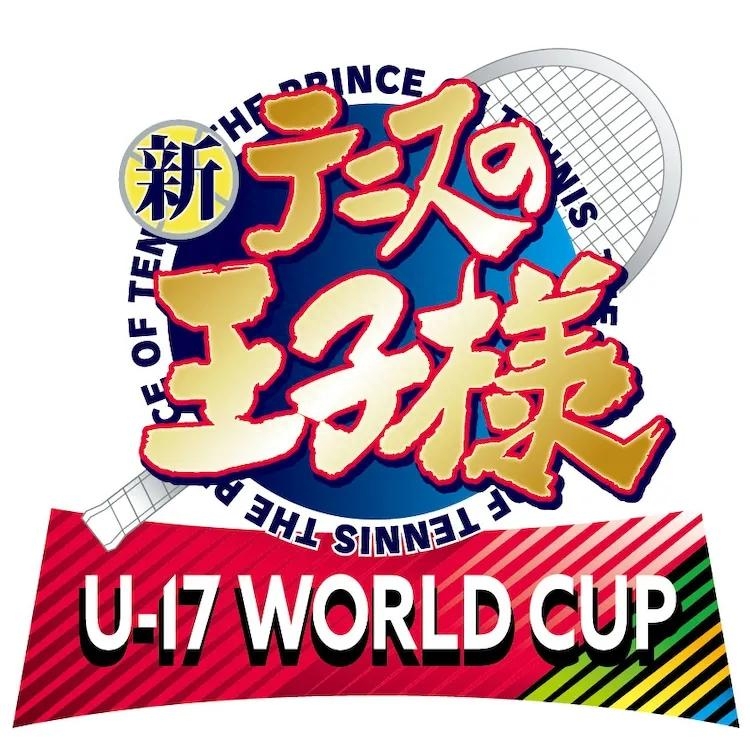 Picture this: A tennis court where the serves are as wild as kangaroos on caffeine and the rallies are funnier than a koala trying to figure out a Rubik's cube. That's right, folks, the Aussies have arrived, and they're here to serve up some laughs along with those aces!
Now, when we say the Australian squad is a riot, we're not kidding. Let's meet the players, shall we? We've got J.J. Georgiya, played by Subaru Kimura, John Fitzgerald, portrayed by Rido Kitada, Curtis Hopman, brought to life by Junho Takeuchi, Mark McGregor, animated by Genki Okawa, Miruk Mirman, voiced by Yu Miyazaki, and Noah Georgiya, played by Keito Osayama.
Their comments? Oh, they're just as hilarious as you'd expect!
Rido Kitada (John Fitzgerald): "Getting the chance to be a part of this hot-blooded Japanese show is the highlight of my life. I can't wait to give it my all and fight alongside the team!"
Junho Takeuchi (Curtis Hopman): "I'm thrilled to be back on the tennis court, and this time, I'm playing an Australian character… If you get to see our fantastic performance, I'll be honored."
Yu Miyazaki (Miruk Mirman): "I'm living the dream! I remember buying the 28th volume of 'The Prince of Tennis' with my own money when I was a student. I read about tennis for a long time, and I'm really excited. I'll do my best to play this role!"
Genki Okawa (Mark McGregor): "I'm thrilled to join the long-awaited 'Prince of Tennis'! So excited! So amazing! I'm all fired up! I can't wait to show you all!"
Keito Osayama (Noah Georgiya): "I've loved 'The Prince of Tennis' since I was a kid, and the fact that I get to be a part of it is incredibly exciting. I was so excited that I couldn't sleep that night. To not lose to all the great actors, I'll put my soul into it! Please support us!"
Now, if that doesn't get you excited to see these Aussies in action, we don't know what will!
As we dive into this new season, expect a symphony of tennis and humor that will keep you entertained throughout. The on-court battles will have you on the edge of your seats, and the off-court banter will have you in stitches. It's a match made in tennis heaven, and we can't wait to see how the Australian squad shakes up the court!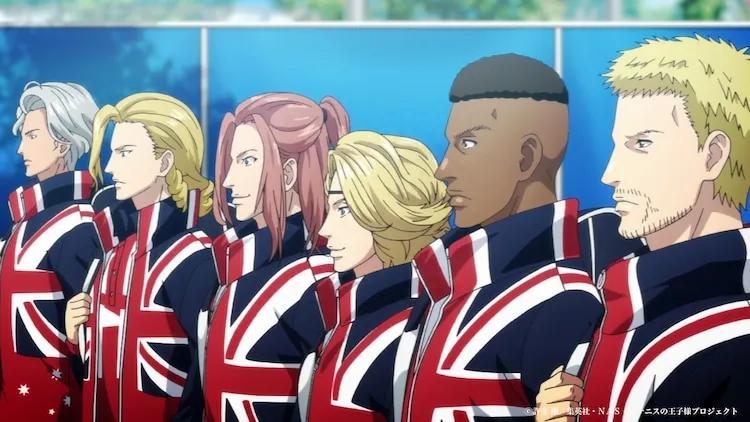 Get ready for a smashing time with the Australian team in "New Prince of Tennis U-17 WORLD CUP." Whether you're a tennis fan or just in it for the laughs, this season promises to serve up an ace of a good time!