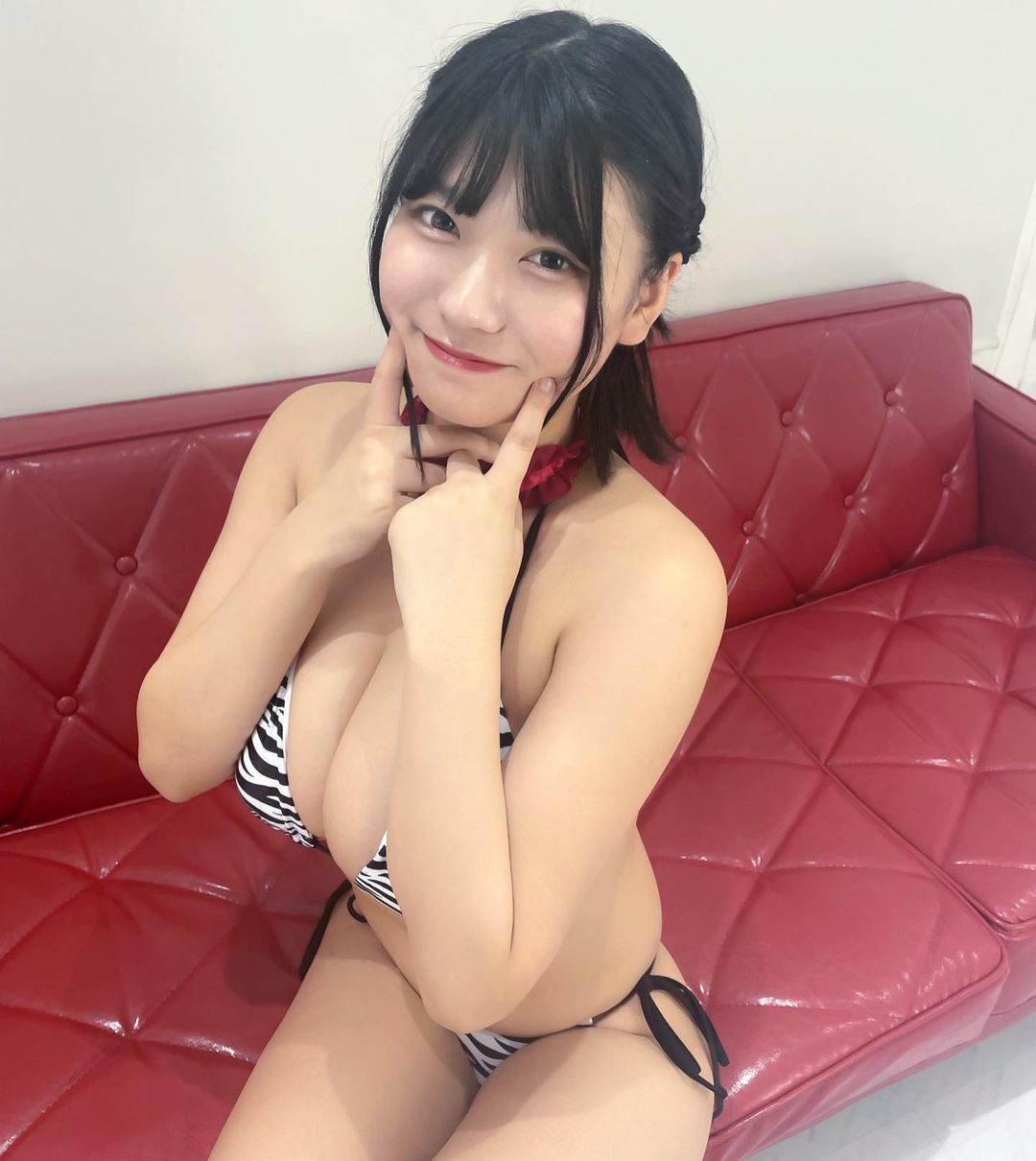 Once upon a time, in the world of glamour and glitz, there emerged a sensation that could only be described as a "bust" in the industry. But beware, dear readers, for this story is not just about any bosom; it's about the legendary "J-Cup" that left the world in awe and is now bidding a teary-eyed adieu to the world of photoshoots and flashy outfits. Brace yourselves for a rollercoaster ride through the curvaceous hills and valleys of this sensational story!
You see, in a realm where busty beauties abound, there exists a rarity—those who can achieve the coveted "J-Cup" status. Amongst the throngs of well-endowed stars, one name stood out with the audacious assets to match her aspirations. Meet the enchanting "Daiya Memo," a newcomer who burst onto the scene with a chest that could make mountains envious! With a gaze as pure as the driven snow and breasts as ample as a treasure chest, she had all the makings of the next big star. At the tender age of 19, she graced us with her first DVD photoshoot in 2022, and at just 20, she stood at a statuesque 162cm with measurements that read 95-64-94cm—earning her the moniker "East's Yokozuna of Curves."
But alas, in the midst of her triumphant ascent to stardom, tragedy struck. The news broke that, due to an unfortunate battle with autonomic nervous system disorder, Daiya Memo would be retiring from the glamorous world of photoshoots after completing her fifth DVD photoshoot, scheduled for release in August 2023. However, her artistic pursuits will continue, giving her fans a glimmer of hope in the darkness of her departure. While we may not be bidding a final farewell to her, the world of photoshoots will undeniably lose a prodigious talent—a rare gem amidst the glitz and glamour.
As we look back at Daiya Memo's remarkable portfolio, with four sensational photoshoots that catered to every chest enthusiast's dreams, we can't help but lament the impending "chest closure" following her final DVD release. It's a poignant reminder that all good things must come to an end. So, let us cherish the moments, revel in the curves, and celebrate the illustrious journey of a true "bust" icon!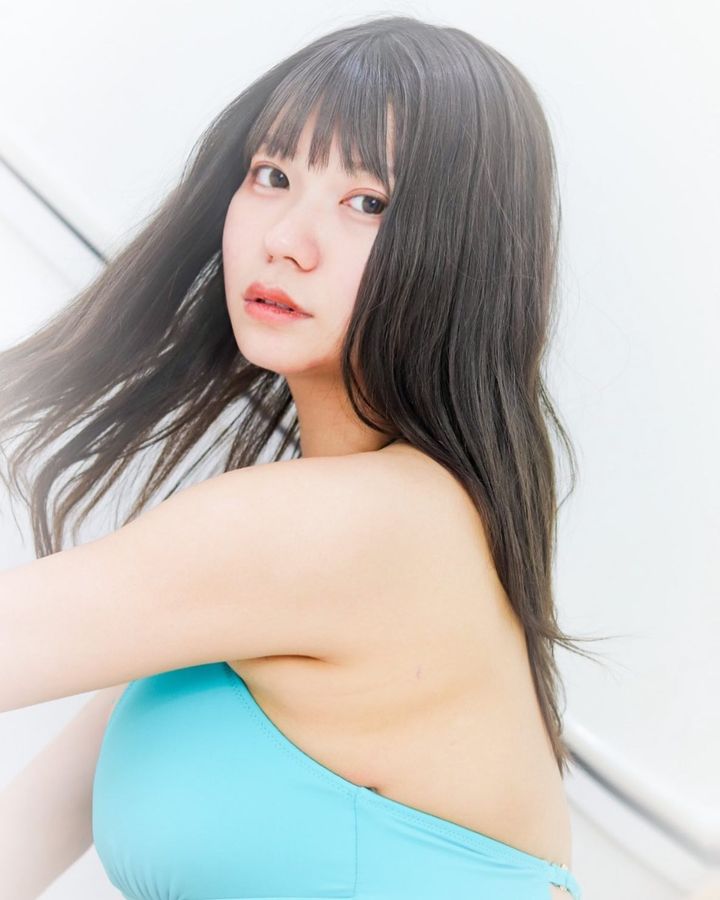 In conclusion, Daiya Memo's story is one that defies gravity, logic, and, of course, bra sizes. As we prepare to say goodbye to her in the world of photoshoots, we can't help but admire her resilience and celebrate the allure of the "J-Cup" that captured hearts around the globe. Farewell, Daiya Memo, you shall remain etched in the annals of bosom history, reminding us all that when it comes to success, sometimes, it's all about the chest!