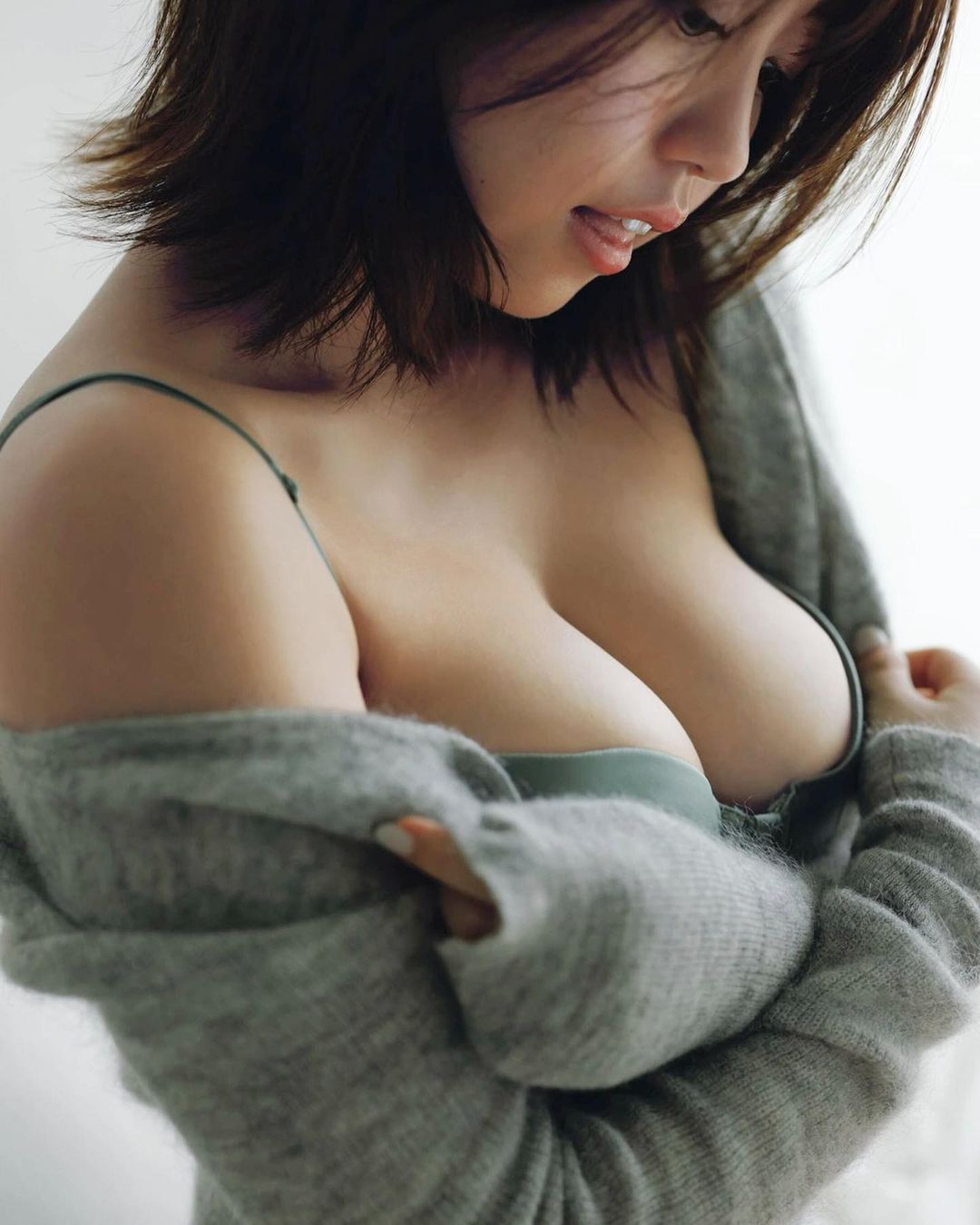 Hey there, all you wonderful readers! Today, we're diving headfirst into the delightful world of Daihara Yuno, the living proof that youthfulness and "mega blossoms" can indeed coexist in perfect harmony. Buckle up, folks, because this journey is going to be a rollercoaster ride through the whimsical realm of cuteness and curves!
Now, you might be wondering, "Who is Daihara Yuno, and what on earth are 'mega blossoms'?" Well, dear readers, hold onto your seats because we're about to unravel the mystery. Daihara Yuno is a sweetheart from the Land of the Rising Sun, a true gem who's conquered both the world of photoshoots and acting. She's been gracing our screens in famous TV dramas like "3-nen A-gumi" and "Yuru Camp△," all while maintaining her status as a photoshoot idol. Phew, talk about a multitasking talent!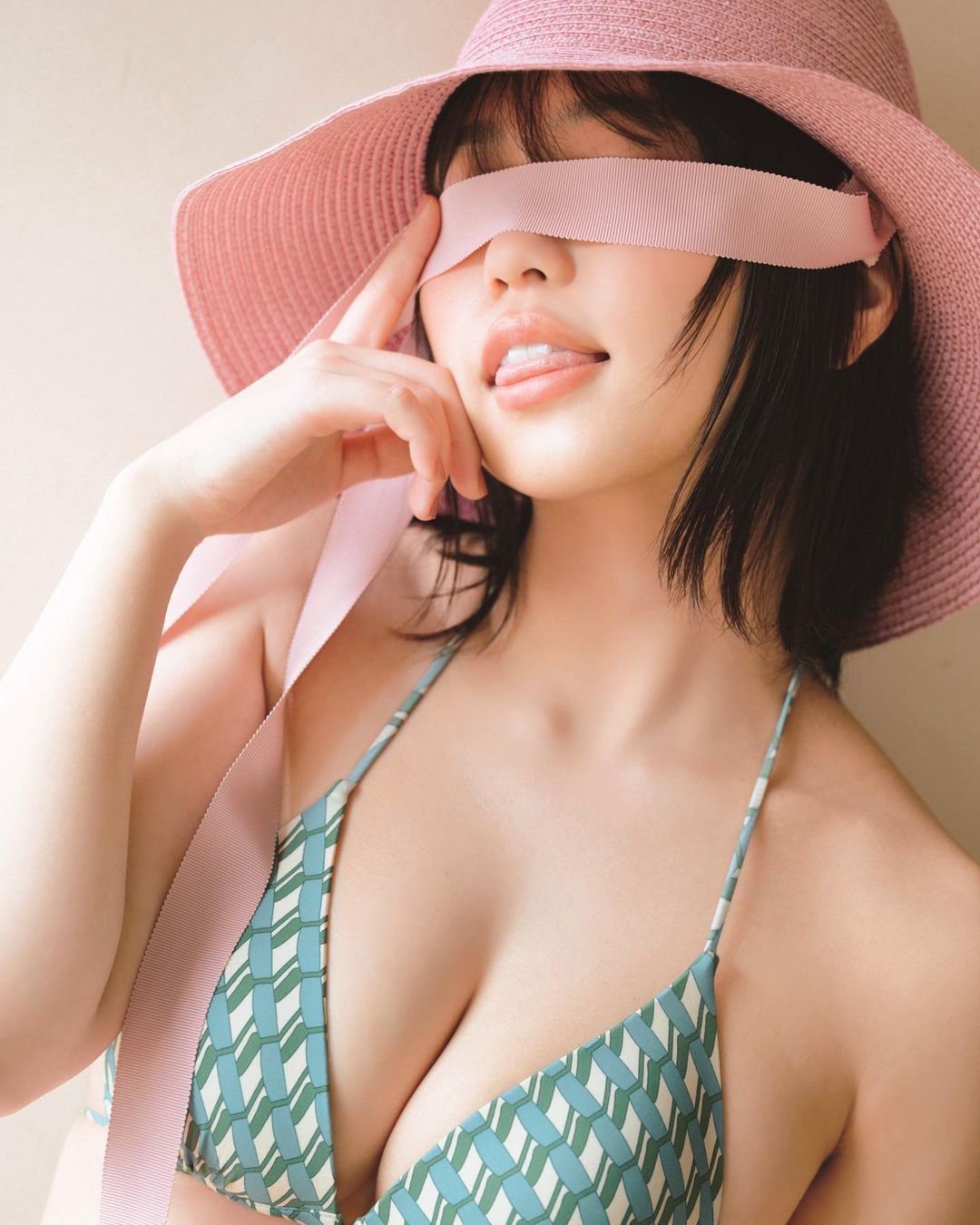 But here's the kicker, folks—Daihara Yuno is not your typical starlet. Oh no, she's the proud owner of what internet folks lovingly call "mega blossoms." Yes, you read that right—blossoms that are so mega, they could give the cherry blossoms in Japan a run for their petals! Her recent preference for short hair only adds to her adorable allure, making her the undisputed queen of cute.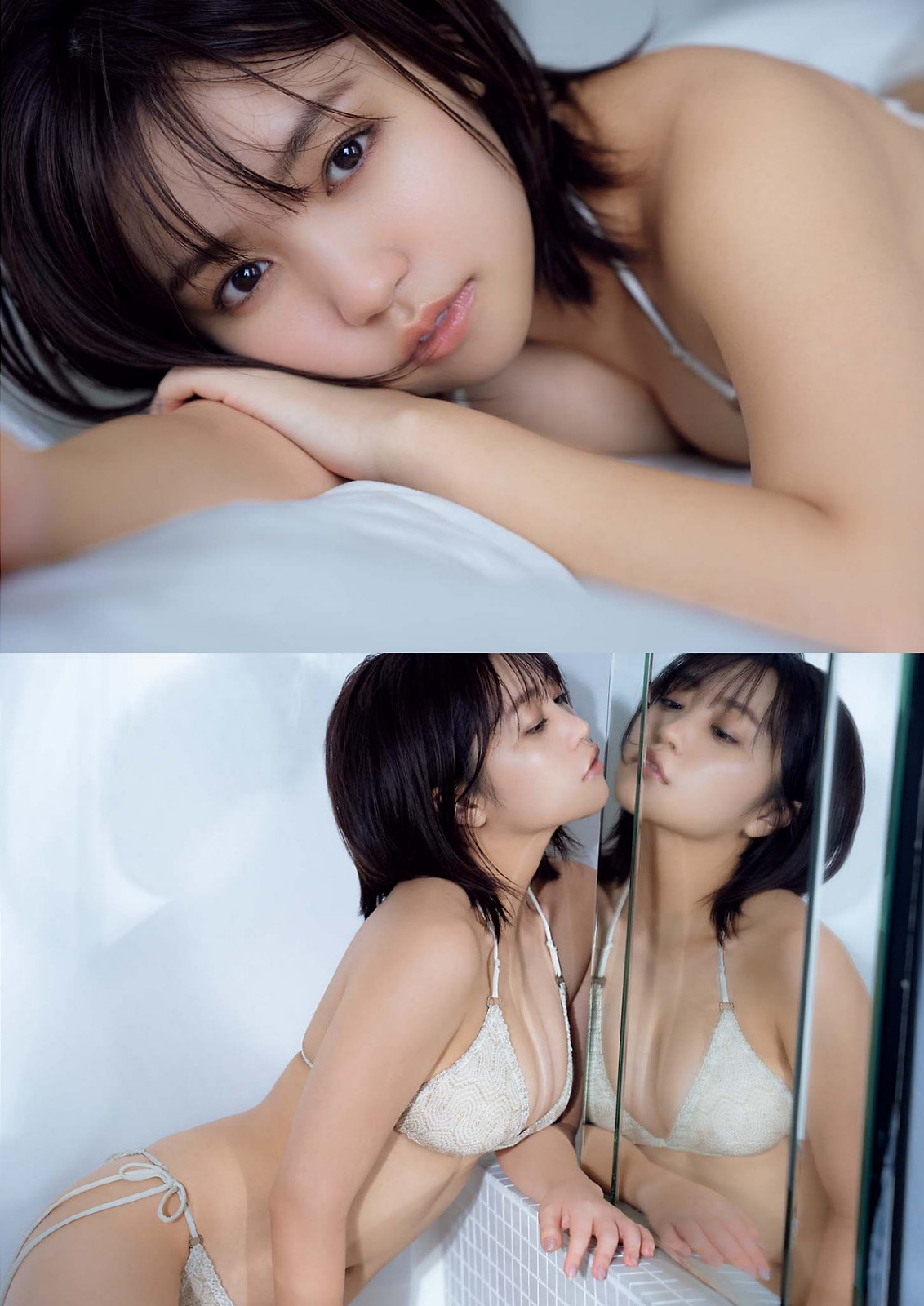 Now, let's talk resemblances, shall we? Daihara Yuno, in her younger days, was affectionately dubbed the "Japanese version of Ariel Lin" by Taiwanese netizens. And it's not hard to see why! Her side profile and infectious smile bear an uncanny resemblance to Taiwan's beloved actress. With a height of 154 centimeters and hailing from Kagoshima Prefecture in Japan, Daihara Yuno boasts a cute face and a dainty figure, complete with a modest yet charming "little cupcake."
Let's get down to the nitty-gritty details, shall we?
Birthday: October 8, 1999
Birthplace: Kagoshima Prefecture, Japan
Height: 154 centimeters
Blood Type: A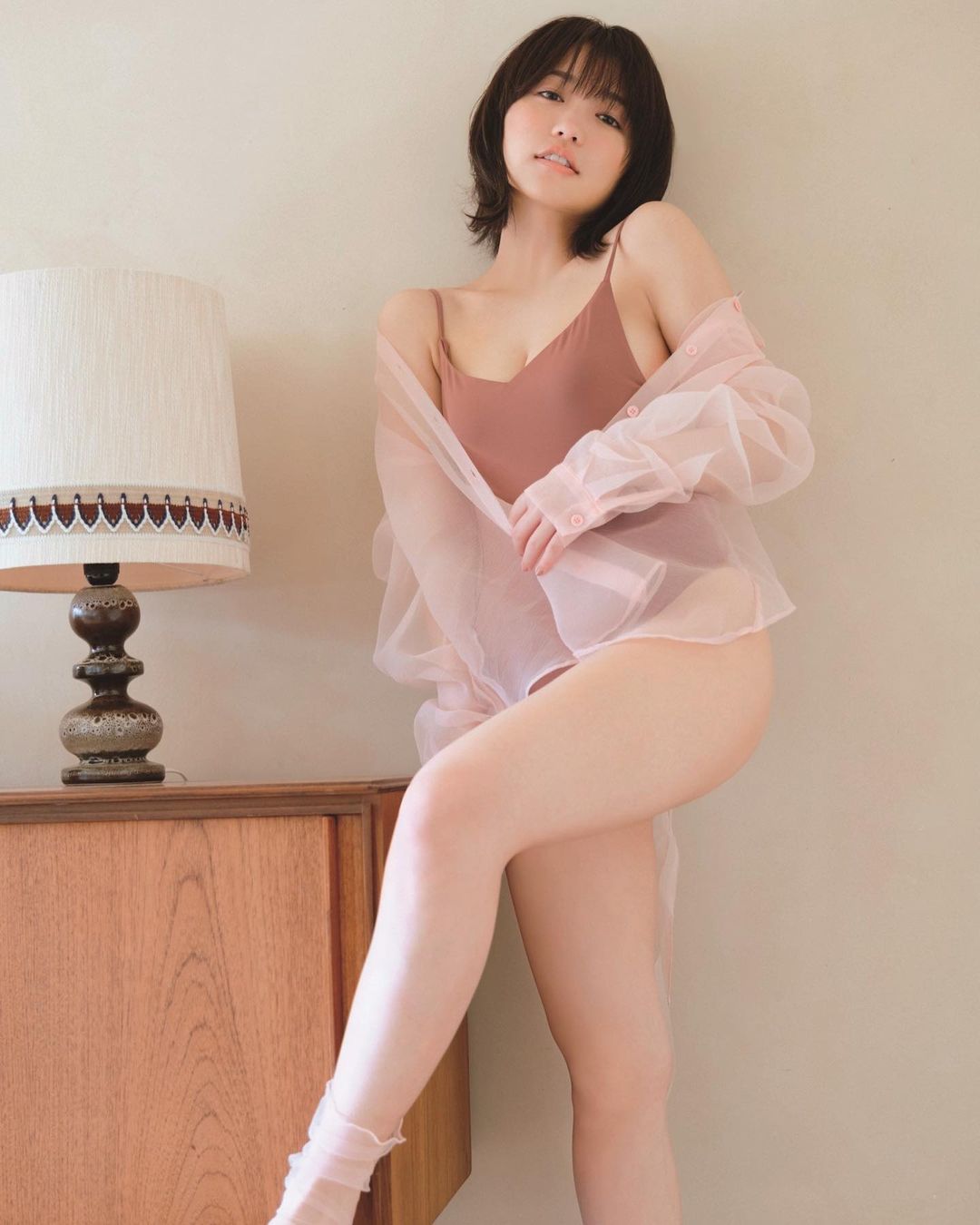 In conclusion, Daihara Yuno is a breath of fresh air in the world of glamour. Her youthful charm, acting prowess, and undeniable allure make her a true sweetheart in the eyes of her fans. So, next time you think about youthfulness and "mega blossoms," remember that Daihara Yuno is the embodiment of both!