Ah, the delightful world of anime! Just when you thought you had enough laughter and heart-pounding moments, "Uzaki-chan Wants to Play" returns for its highly anticipated second season. Hold onto your seats, because this season is promising to be a rollercoaster of fun and excitement, and we're here to give you a sneak peek!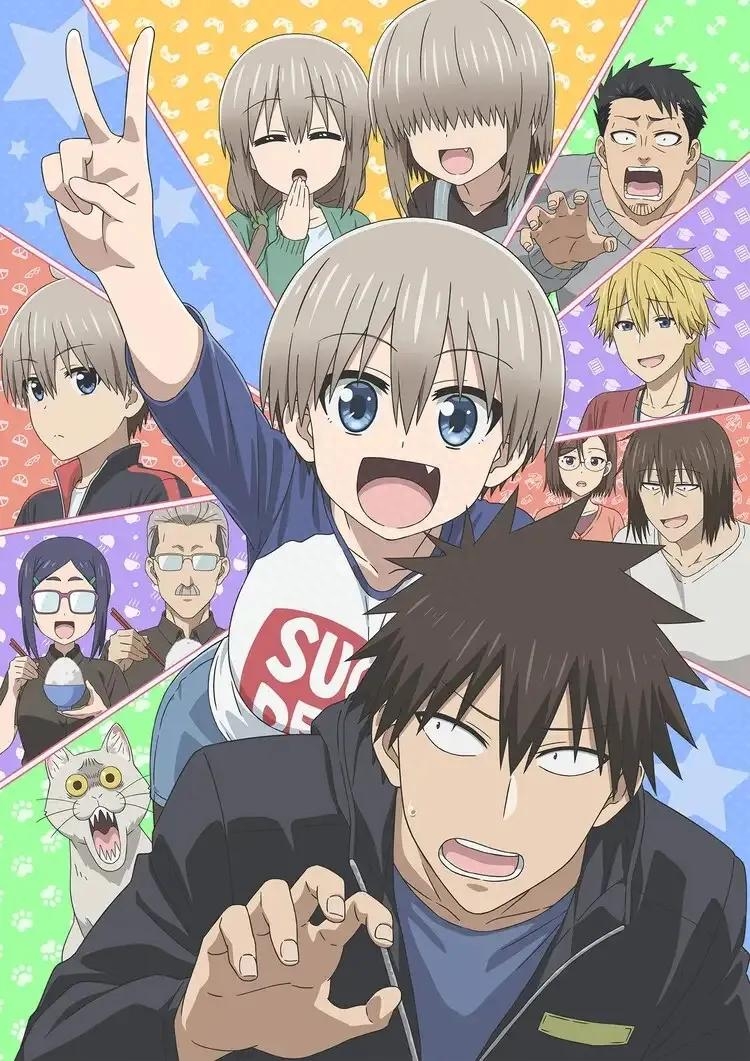 Let's face it, life can be pretty mundane at times, but fret not! Uzaki-chan and her gang are back to spice things up. If you thought your daily routine was missing something, that something is probably the mischievous grin of Uzaki Hana and her relentless pursuit of her senpai, Sakurai Shinichi.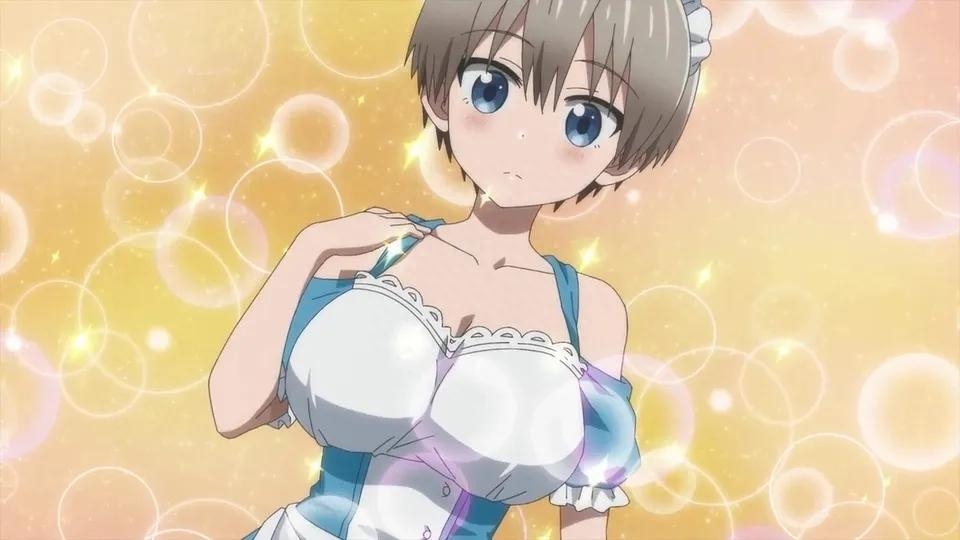 Picture this: A college campus filled with quirky characters, a senpai who just wants some peace and quiet, and a kouhai with boundless energy and a knack for getting under his skin. It's a recipe for comedy gold, and we're all invited to the party!
Now, let's talk about the charm of "Uzaki-chan Wants to Play." If you're into over-the-top humor and exaggerated situations, you're in for a treat. Imagine a world where coffee shops turn into battlegrounds, senpai's quest for solitude becomes an epic saga, and the boundaries of personal space are a thing of the past.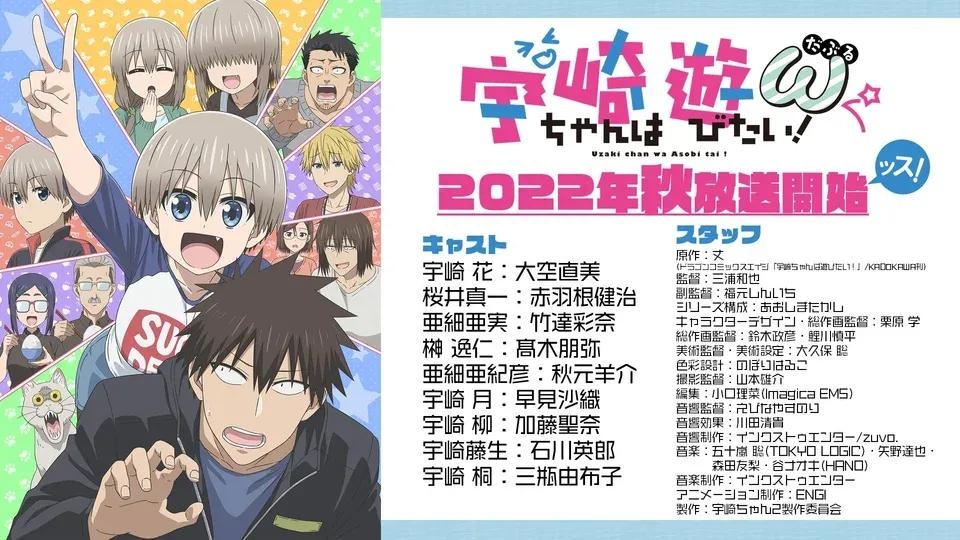 Uzaki-chan's relentless teasing and Senpai's exasperated reactions create a dynamic that's nothing short of legendary. It's like watching a classic comedy duo, but with a twist of modern anime zaniness.
As we dive deeper into this anime adventure, you'll notice a symphony of literary techniques at play. Questions arise like fireworks on a summer's night. Is there any hope for Senpai's quiet life? Will Uzaki-chan ever give him a break? Metaphors and similes dance through the script like sugarplum fairies in a winter wonderland. Uzaki-chan's infectious energy is likened to a tornado, and Senpai's attempts to escape her are compared to a cat-and-mouse chase.
The characters themselves are personified to perfection. Uzaki-chan's enthusiasm leaps off the screen, while Senpai's constant state of embarrassment is a character in itself. The contrast between the two is a delightful tug-of-war that keeps us glued to our screens.
The pacing of "Uzaki-chan Wants to Play" is a work of art. Like a well-composed symphony, it knows when to crescendo with high-energy humor and when to let you catch your breath with heartwarming moments. Short, snappy dialogues provide the staccato rhythm, while longer, heartfelt exchanges bring the emotional depth.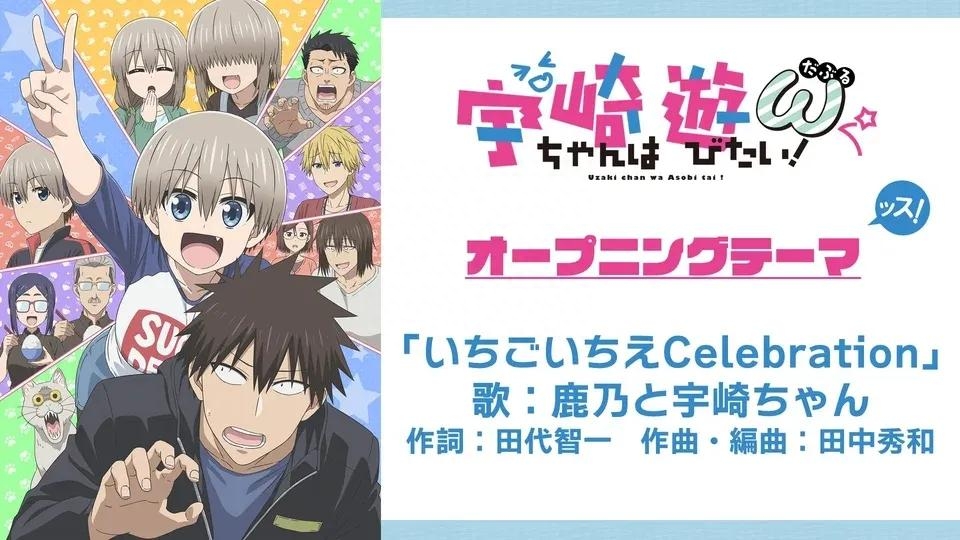 So, there you have it, folks! Get ready to laugh, cringe, and maybe even shed a tear as "Uzaki-chan Wants to Play" Season 2 graces our screens this autumn. With its exaggerated humor, unforgettable characters, and a plot that keeps you guessing, it's sure to be a wild ride! #UzakiChanSeason2 #AnimeFun