Welcome to the wild world of "Dragon Ball Super Superheroes," where even the most absurd transformations and epic battles can make you laugh out loud. Get ready to dive into a world of hilarity and imagination, as we explore the latest developments in this action-packed anime extravaganza!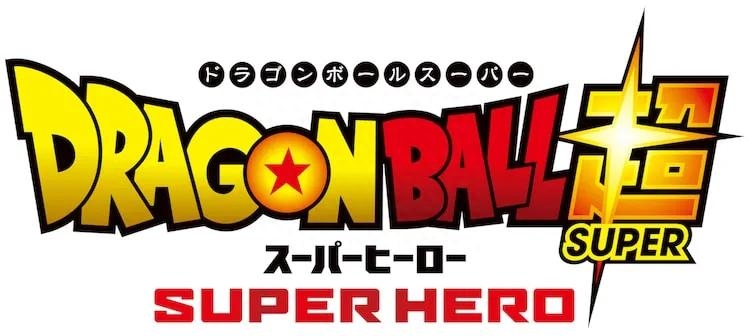 Picture this: A world where martial artists can transform into giant apes, androids, and even… orange beasts? Yes, you heard it right! In the latest installment of "Dragon Ball Super Superheroes," we're introduced to a whole new level of absurdity. But isn't that what we love about it?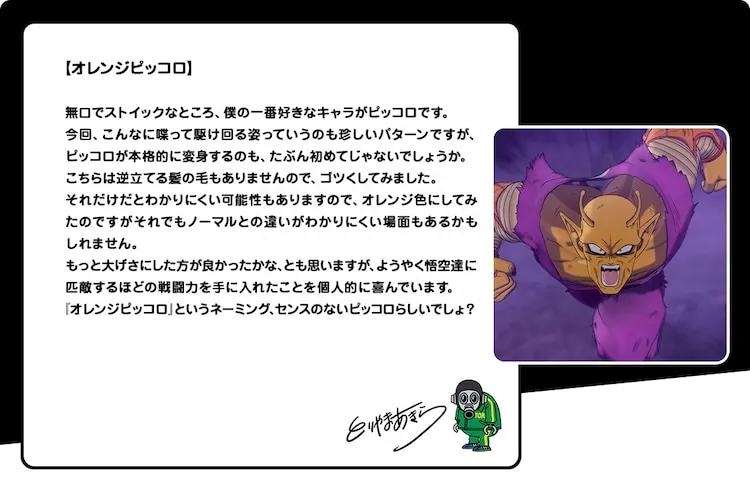 When it comes to exaggerated situations and playful banter, "Dragon Ball" has always been in a league of its own. In this movie, the story revolves around a new villainous organization known as the "New Red Ribbon Army," inheriting the will of the evil organization once destroyed by Goku. But they're not content with just that; they've created the ultimate artificial beings, Gamma 1 and 2. Talk about taking evil to the next level!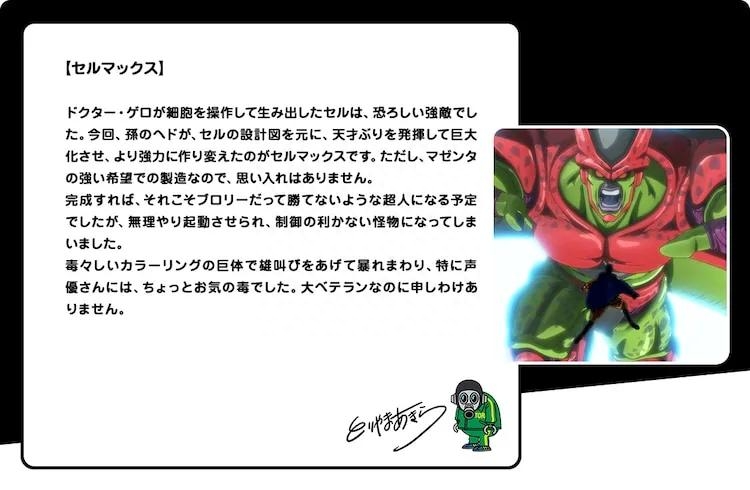 In the new PV, we witness epic battles between Gohan and Tien, Gamma 1 and 2, and even Goku and Vegeta. But that's not all! We also get a glimpse of Tien's incredible transformation into the "Orange Tien," showcasing his untapped potential. And let's not forget about the "beastly" version of Goku, aptly named "Goku BEAST." It seems like even our favorite characters aren't immune to the wild world of transformations.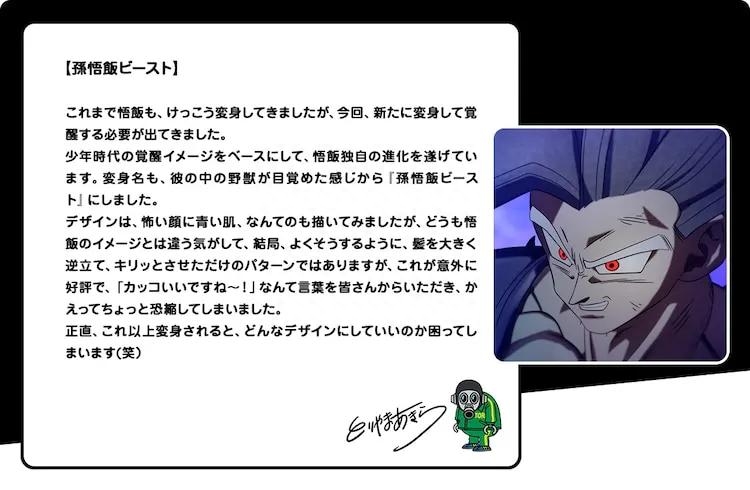 As we delve deeper into this anime adventure, you'll notice a symphony of literary techniques at play. Questions linger like the mysteries of the Dragon Balls. What's the deal with these new transformations? Metaphors and similes dance through the script like Z Fighters in a fierce battle. Gohan's newfound powers are likened to a dormant volcano, ready to erupt. And the design choices for these transformations are like Picasso paintings in motion.
The pacing of "Dragon Ball Super Superheroes" is a rollercoaster of excitement. Short, explosive battles provide the adrenaline rushes, while longer, introspective moments allow us to catch our breath. It's a storytelling rollercoaster that keeps us on the edge of our seats.
So, there you have it, folks! "Dragon Ball Super Superheroes" takes us on a wild ride of absurd transformations, epic battles, and a hefty dose of humor. Get ready to laugh, cheer, and maybe even scratch your head at the sheer audacity of it all. "Dragon Ball" continues to push the boundaries of what's possible in the world of anime, and we can't wait to see where it takes us next!