Ah, Sword Art Online! The anime that brought us virtual adventures, heart-pounding battles, and more Kirito-induced existential crises than we can count. But hold onto your keyboards, fellow SAO fans, because the 10th-anniversary celebration is about to kick things up a notch, and it's going to be a symphony of epic proportions!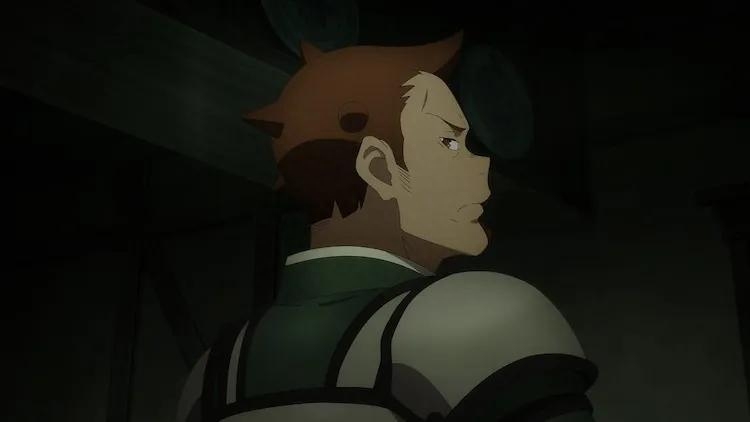 Let's start with the basics. "Sword Art Online: Attack of the 10th Anniversary Symphony" is here, and it's not pulling any punches. If you thought you'd seen it all in the world of Aincrad, Alfheim, and beyond, think again. This new installment promises to be as quirky and unpredictable as Kirito's hairstyle changes.
Now, if you're thinking, "How quirky can a symphony be?" – let me tell you, this isn't your average orchestral performance. The preview for "Sword Art Online: Attack of the 10th Anniversary Symphony" teases a world where characters embark on challenges that make navigating the original Aincrad look like a walk in the digital park. It's like trying to conquer a virtual mountain while roller-skating backward – absurdly entertaining!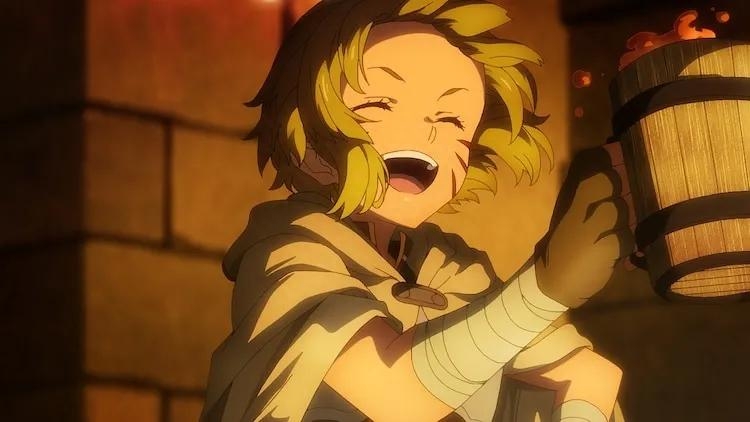 But wait, there's more! Remember that mysterious character, Mito, from "Sword Art Online: The Movie – Ordinal Scale"? Well, brace yourselves, because it seems Mito is making a comeback. The quirky, unpredictable world of SAO is clearly in fine form.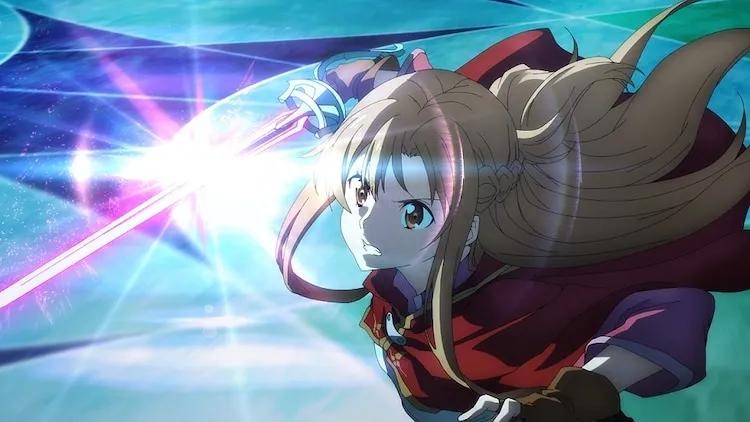 As we delve deeper into this whimsical world, you'll notice a symphony of literary techniques at play. Questions swirl like the digital wind. What challenges will our beloved characters face this time? Metaphors and similes waltz through the narrative like Yui dancing with Kirito and Asuna. And speaking of Kirito, his hair changes are akin to a chameleon switching colors with every scene.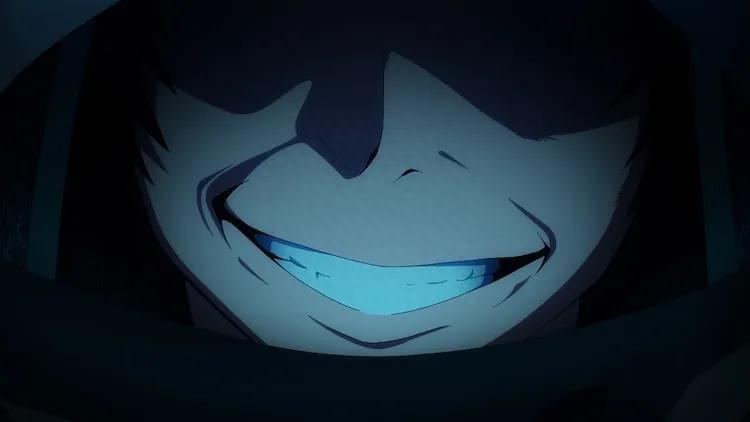 The pacing of this 10th-anniversary celebration is a rollercoaster ride through the SAO universe. Short, thrilling moments will have you gripping your seat, while longer, introspective sequences offer a chance to catch your breath. It's a storytelling rollercoaster that pays homage to a decade of Sword Art Online adventures.
In conclusion, "Sword Art Online: Attack of the 10th Anniversary Symphony" promises to be a musical journey through the quirkiest corners of the SAO universe. Get ready to laugh, cheer, and maybe even shed a tear as Kirito and the gang embark on yet another unforgettable adventure. After a decade of SAO, it's clear that the virtual world knows no bounds, and neither does our excitement!